U Tube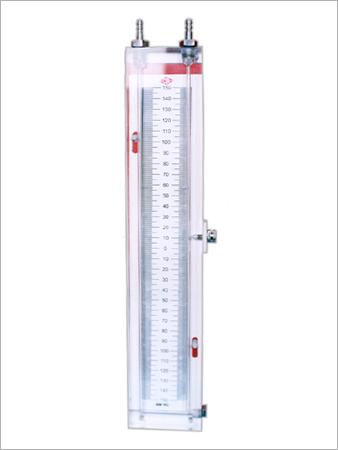 U Tube
Price And Quantity
Product Specifications
MS, SS, Iron, Plastic

Laboratory, Industrial
Customized Millimeter (mm)

White
Product Description

U - Tube

U-Tube is a manometer which is used for the measurement of pressure in a fluid system. They usually gives the value of pressure difference in an orifice located in the airflow in ventilation system. It is made up of a hardened crystal clear glass having markings on its surface to indicate the results according to the experimental and working conditions of a machine. U-Tube is filled up with mercury which indicates even small readings due to increment or decrement of flow rate. One end of this instrument is connected to the point where force is to be measured and the other end is kept open to the atmosphere.

"U" Tube type Primary standard Manometer used for precision measurement of pressure, vacuum, differential pressure, and flow measurement in plants and labs where certain accuracy is required.

Available Sizes : In Wall mounted & stand mounted.

Ranges in mm : 50-0-50 to 250-0-250 mm

Payment terms - Online payment accepted.