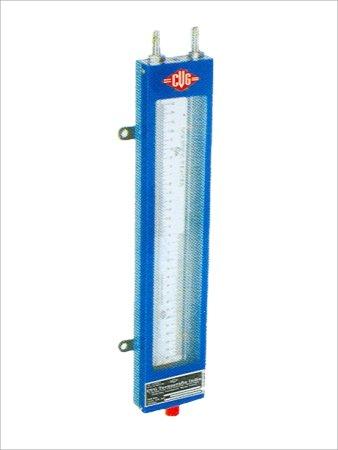 Metallic Body U - Tube
Price And Quantity
Product Specifications
Customized Millimeter (mm)

Blue
Metal

Laboratory, Industrial
Product Description

Metallic Body U - Tube

Metallic Body U – Tube is a laboratory instrument which is used to study the about the machines used fluid mechanics to measure the pressure under various test conditions. It is a simple u-shaped glass tube filled with mercury whose on limb is connected to the point pressure is to be measured and the other is kept open to atmosphere or may be connected to another system to measure the difference between the pressure-force of the two separate systems. Metallic Body U – Tube is covered with a metal body made up of mild steel which protects the fragile components from any damage.

"U" Tube type Primary standard Manometer used for precision measurement of pressure, vacuum, differential pressure, and flow measurement in plants and labs where certain accuracy is required.

Available Sizes : In Wall mounted & stand mounted

Ranges : 100-0-100 to 1000-0-1000mm WC/HG

Payment terms - Online payment accepted.